There's nothing more frustrating than sending thousands of emails only to get ignored after. Find the right ways to get clients interested, resulting in higher sales and more right here. Your inbox is going to blow up.
Identifying & Avoiding Toxic Link Schemes Without a proper understanding of Google's Webmaster Guidelines, many business owners and SEO professionals build backlinks that are actually toxic to their domain. The unfortunate truth of SEO is that it is an industry ripe of scammers, fakes and frauds. SEO metrics like DR and DA can be manipulated…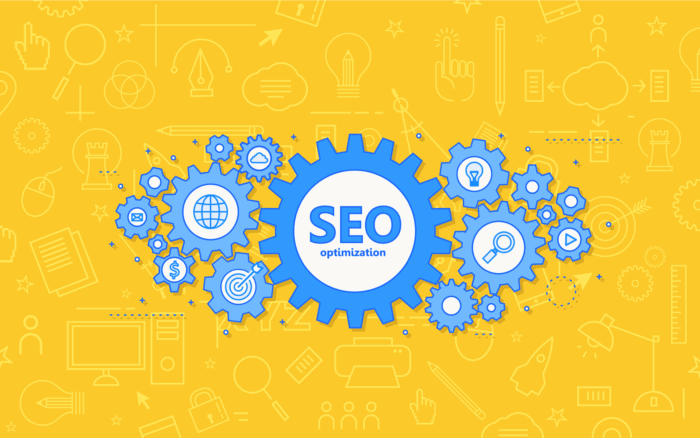 There are still so many myths floating around the SEO world today… so I thought I would write up my own list of the top 10 myths I'm still hearing about in 2019.  It's good to educate yourself on what false information is being passed around in your industry. Especially when it comes to SEO….
Web design is a constantly evolving and ever-changing monster. Each year we come across new ways to bring out our creativity to the world through the use of websites. Today we are going to talk about the different web design trends that have arisen in 2018 and why you should incorporate these elements into your…