There's nothing more frustrating than sending thousands of emails only to get ignored after. Find the right ways to get clients interested, resulting in higher sales and more right here. Your inbox is going to blow up.
What is real estate PPC? Why should you use it for your business? Here's everything you need to know about pay-per-click advertising for realtors.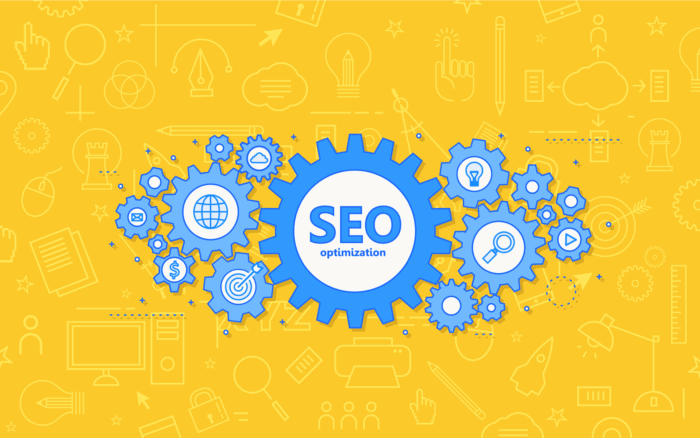 The adoption of voice search into our daily lives has happened so quickly that marketers everywhere are scrambling to see how they can dip their fingers into the bucket. Recently, Strategy Analytics reported that smart speaker sales grew by nearly 200% year over year in Q3 2018. That is huge! People everywhere are installing their…
Whether you're a legal firm or a real estate agent, it's important that you get eyes on your landing pages. Here's how to do landing page SEO in 9 steps.